The Next Ten Years
June 23, 2011 - 7:56pm
#1
The Next Ten Years
http://www.itulip.com/forums/showthread.php/19599-The-Next-Ten-Years-%C2%96-Part-I-There-will-be-blood-Eric-Janszen?p=200282#post200282
Great Essay, do enjoy it.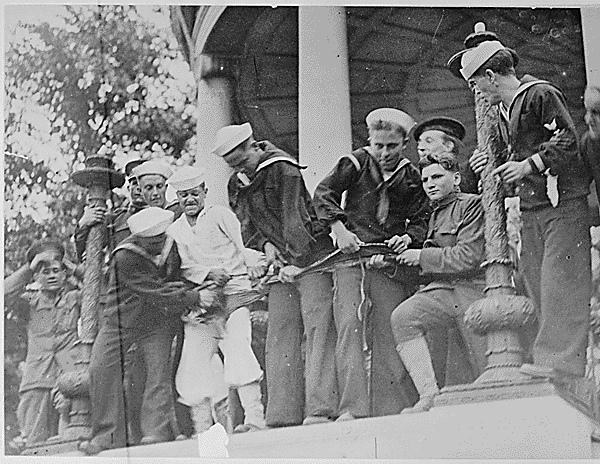 Edited by
admin
on
11/08/2014 - 06:06
June 23, 2011 - 10:57pm
#2
Thanks for this post
Eric Janszen's iTulip and "The Fourth Turning" by Straus & Howe have been my two long-term guides for these times.  I had not been to iTulip for a while, and now I want to run out and buy his book.  I do disagree with Janszen in one regard.  He seems certain that war will be in the form of a resource war beginning in the middle east.  I think it is a 50/50 shot between that scenario and civil war in this country.
Winter is coming.  Prepare while you can.
Comments for "The Next Ten Years "