I know some folks on here like him a lot and he is indeed a music legend...
.
Just more interesting stuff -  just take it for what it is...
.
Why not be happy about your obligation to the 'Chief Commander'? Sounds like that would be a joyous occasion and not so gloomy looking on a 60 Minutes were upteen Million viewers are watching.
http://www.youtube.com/watch?feature=player_detailpage&v=3qI-Koffmpk
.
How about his word tree from a Dylan album?. I've never really scene these until ZH posts the Feds word bubble(s)...
I would be interested in what a linguistics expert would say?
.
Misc...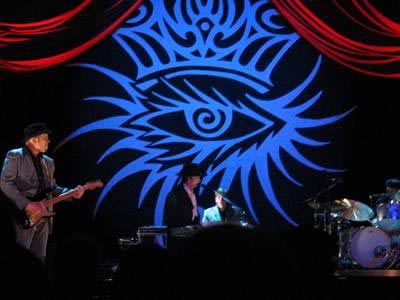 Fried(e)