I have a close friend since 1977, rooming with him before married life and keeping in touch over the years as our careers have moved us all over the nation. He was attempting to purchase an older home in Ohio using a realtor and a bank, like we are all supposed to do. But things got screwy. After verbally accepting his offer of 52K for a foreclosed home, the seller (a bank) demanded that he use a particular mortgage broker instead of the bank that had pre-approved him (I smell a kickback). After some discussion, my wife and I offered to help him with our real estate business. We cut out one realtor and limited the power of the bank. He got the home for 20% below an already low asking price, has lowered his housing costs by 35%, and paid for the renovation of the house by just cutting the bank out of 50% of this deal.
But perhaps the more significant thing that happened was that we just had a taste of how good life can be without banks. Damn, they run up the costs! Then they front load the credit contract so that the majority of interest is paid up front over the term. If you buy & sell every 3-5 years, you hardly pay down the principal and build equity. But all-y'all know this, so I'll end the mini-rant. My problem is that I have contractually obligated myself to them by purchasing real estate with their fiat. And the system has not collapsed as I was expecting it to a couple of years ago when I bought my home. Moreover (controversy warning), I am beginning to think it is foolish to count on an economic collapse to get me out of the contract. It has been my plan all along to pay off the home with silver proceeds, putting extra fiat into metals instead of paying down loans. Perhaps that is not the most sure plan either.
And now all this has me thinking... Can I pay off the house I currently live in, regardless of whether silver goes to the moon this year or not? (We have recently sold two of our seven business-owned rental homes—hopefully to be sold out by year's end).
Now, I am not saying anything here you already did not know, but I seem to need to revisit this issue of the timing of system collapse and bank obligations, and perhaps you do as well.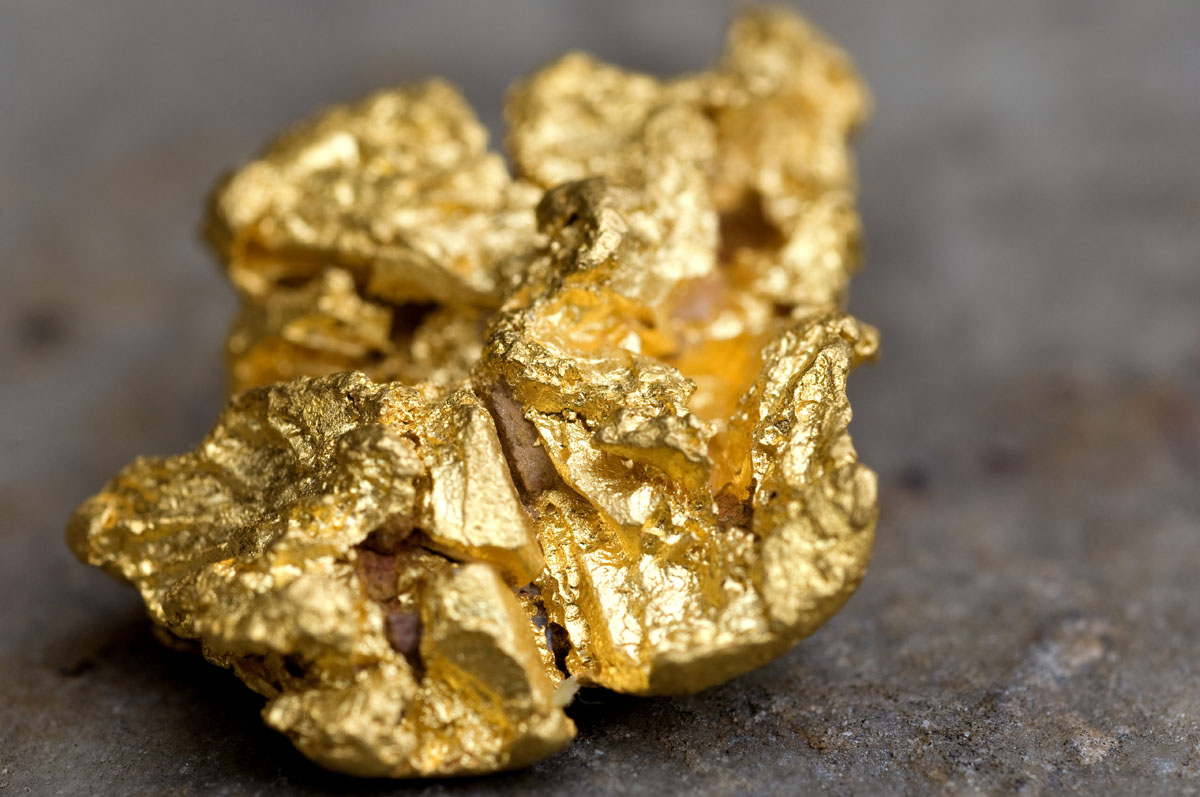 Banks cost me a lot of money! I live in a modest little home (too small) by American standards. But last year I paid over 10% of my income to the bank in interest. They also required me to buy private mortgage insurance, and to buy title insurance when I bought the home, piling the costs even higher. We could have sold our stack and bought a cheaper home outright, but my fear of imminent collapse caused me to hold onto my stack. With my perfect retrospective vision, I can see that I could have paid for a home outright and rebuilt a respectable stack by this time. I think my fear of immanent collapse has handcuffed my finances and kept me in bank bondage far longer than necessary.
How long will this current system last?--perhaps longer than we think. California Lawyer made a coherent argument last week that it will last until the banksters have their hands on all the retirement funds in the US, which could take a number of years. Click here to read—and give him a hat tip!
I am convinced CA-Law is right! I have suspected for a while now that this system will continue quite a while, but I could not figure out how they would do it. The huge retirement pile of fiat is how—can you see those banksters lustfully slobbering as they gaze at it? Meanwhile, my employer schedules meetings with retirement advisers a couple of time a year where they encourage us to double down in mutual funds to ensure a comfortable retirement. Smells like a trap!
If I could only be free of this bankster contract I have signed, I might feel even more security than my stack provides.
So my wife just started working again after 23 years of raising children. For the first time in our 27 year partnership we have two incomes. Now she is earning nearly what I earn and we must decide what to do with this fiat. We have been debating (politely arguing) whether to pay down our mortgage or buy more metals. I am being persuaded by her arguments to pay off our house more quickly.
Firstly, I want to keep a stable marriage. Helping her feel long-term security keeps her happier, and having a paid off home does that. Secondly, we can pay off this house surprisingly fast if we set our sights on that goal—perhaps within three years! And if I try to earn some extra fiat, we can pay it off even faster. Will this system last until 2017? Good question! If it does, it means metals will continue to be suppressed. If not, we already have a modest stack and a lot where we can build a new self-sustaining life.
At this point, I see risks and rewards to both sides: stacking more vs paying off the bank.
If I stack more, our reward could mean we are filthy rich one day instead of simply rich. But we run a risk that metals go to zero first, that holding metals is "outlawed" at some point, or that it becomes dangerous to sell to the LCS, with people following you home to see if you have more. But really, there is not much risk in stacking more.
If we pay off the home instead of stacking more, our reward would be freedom from banks, solidifying the budget with a paid off home, and a very happy, secure, wife. But we run the risks of home devaluation in another real estate pullback, or that the system collapses and we could have had more metal, but did not.
If Barney Frank and other liberals have their way, as they usually do, banks will start lending to any living person again and we will have another housing bubble.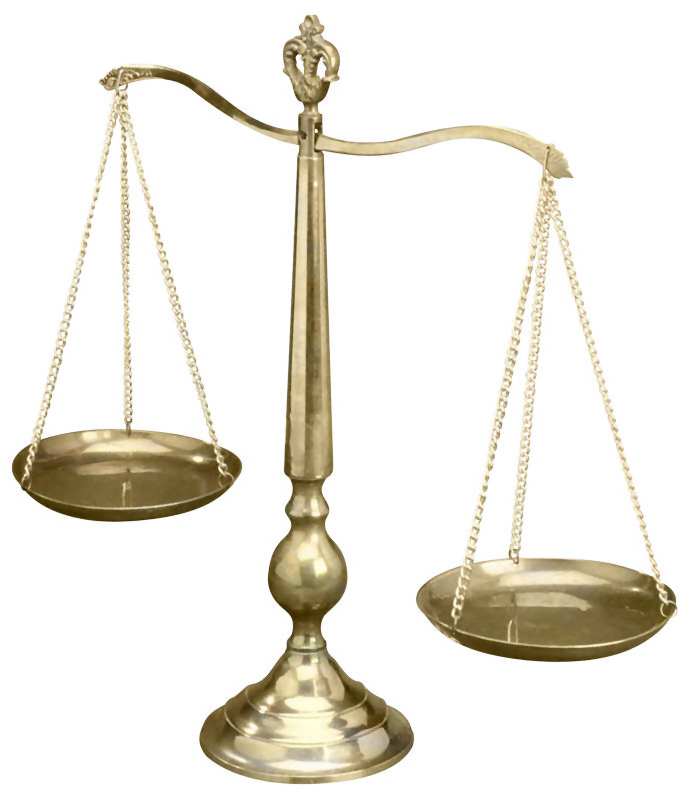 When I weigh all the data, all these risks and rewards in the scale, given the likelihood that this system continues for more years that I can imagine, the scale tips toward home payoff.
Staying on the same page with the wife with regard to prepping and the future is invaluable. Her perspectives are different than mine, valuing security over potential wealth and my higher appetite for risk. And I have already noted several comments by some participants of this site of trouble between prepping perspectives of husbands and wives as this delay in the collapse continues. Losing one's family while being well-prepared doesn't sound like what anybody would want—avoiding that scene sounds like a good topic for a later post…
If I knew for sure that collapse was immanent, then metals would be the way to go. But I am not so sure anymore. If the system is going to continue another few years, then the payoff option is a no-brainer and I will come out way ahead. We may not even need to touch our stack. My wife will be happy and our marriage strengthened!
Helping my friend provided me with a small taste of life without banksters. It reminded me of how much money they scalp from you in home ownership and purchasing. And I should not even need to discuss credit cards and other credit purchases here…
Of course I don't write all this just to tell you about my personal life, but because I figure I am a lot like many of you, facing the same challenges and decisions about the future. Some of you may consider giving any money to banks a baaaaad idea, that I should simply stack, pick up another home when housing prices deflate again, and plan to move. Please expound. I spend my time here because I want to know how everyone weighs in on these issues of system longevity and how to best prepare for the future.