Pailin's Trading Corner
Time Zone trade
The time zone view from this side of the Atlantic.  This chart illustrates the typical time zone fingerprint from the day session over here in Greenwich mean time. 
Having traveled west all evening and overnight " Price" arrives fresh from the East dropping down into the London AM fix,  before setting off up the hill to the golden palace with the magnificent view over the AM fix.  
From these lofty heights as the Sun turns in the sky and invariably  in time for the Pm fix.  "Price" descends too a position kneeling somewhat below the morning fix.  .  
Heres another day not so volatile but the pattern is there.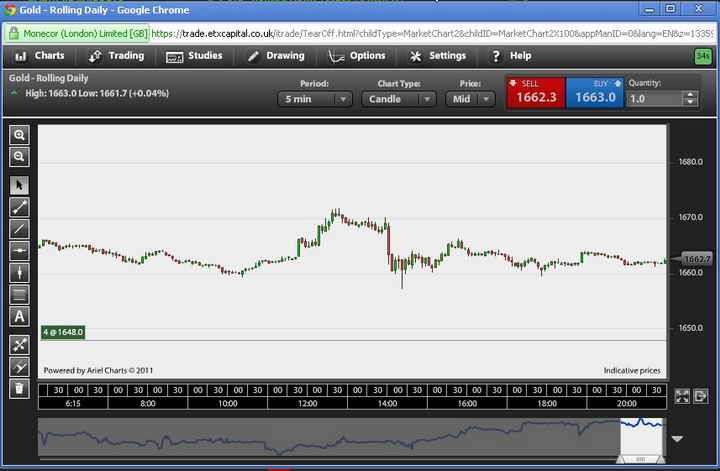 This has been pretty consistent, playing out from one extreme to the other.   This year the drop into the morning fix has started much earlier, overnight buying has dwindled significantly but the movement around the fixes seems set.  
What's missing is the rest of the world pushing prices when the LME is closed.
Comments for "Pailin's Trading Corner"